'Charlies' Condoms
Final Year University Project
Central Saint Martins
Late 2019
'Charlies' is a condom brand designed to be a potential rebrand for the c card scheme; a national UK scheme for 16-24 year olds whereby they can access condoms and an NHS initiative to encourage safe sex among young people, who are the age group most at risk of STI's.
Charlies is a discreet yet easy to access alternative to the scheme, which aims to hide in plain site through use of in the know symbolism and remain an in the know brand for those of gen Z. The brand would only make itself known to teenagers through targetted advertising on popular predominantly teen platforms like tiktok and snapchat. Responding to insight from research; the brand, whilst free to access also would be available to purchase in shops. The branding is deliberately minimal to make purchasing as enigmatic and discreet as possible. Scroll through to find out more about this project and remember, Charlies got you covered.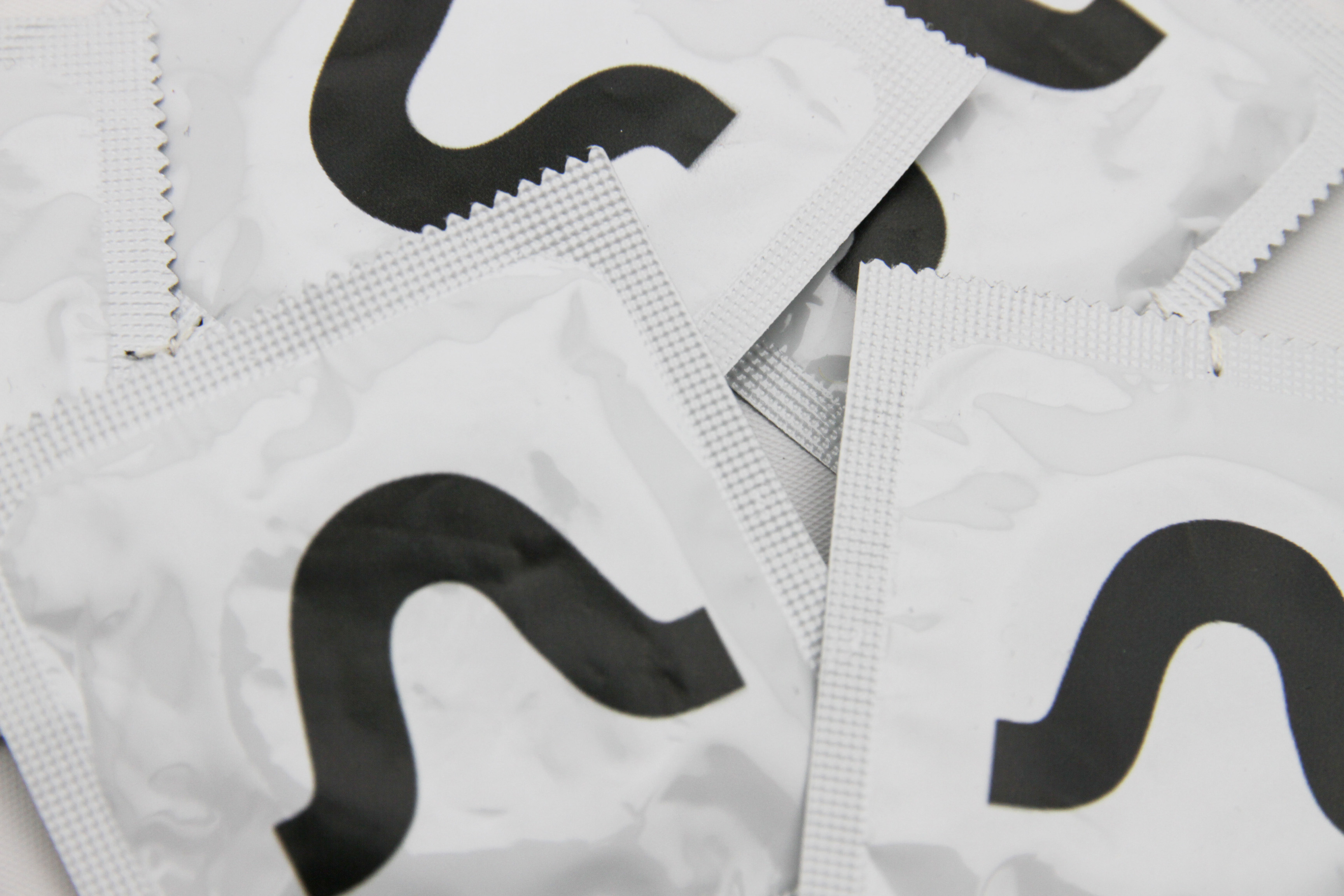 How the service could work︎︎︎